For
Developers
It's how we manage hosting that sets us apart.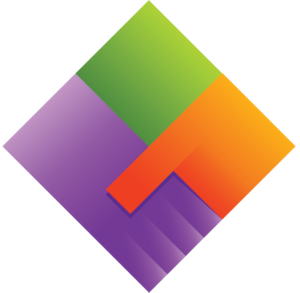 We help take the technical pain away from web application hosting.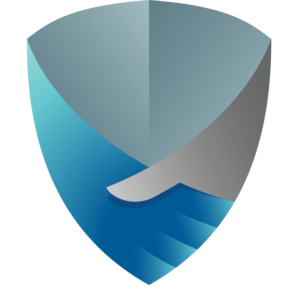 Lower your agency risk. Add Tier 1 cloud managed infrastructure to your development team.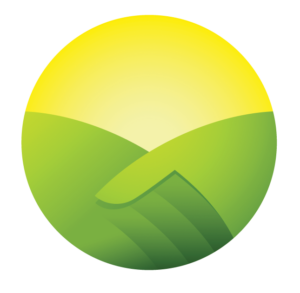 We've got your back! Our AWS environments ensure secure, scalable devops with best practice built in.
Developers
Tier 1 Managed Cloud Infrastructure & Support is at your fingertips.
Keep your focus on your development skills
Gatekeeper+ enables you to focus on your development. We frequently, and uniquely, help developers with debugging issues, plugins issues and code fixes to ensure a smooth and efficient server operation. We help you achieve best practice devops protocols which enhance security and lower your client's technical risk.
Gatekeeper+ Best practise built in.
Gatekeeper+ enables you to focus on your development.
Dev and Live environments

CI/CD pipelines

Website monitoring included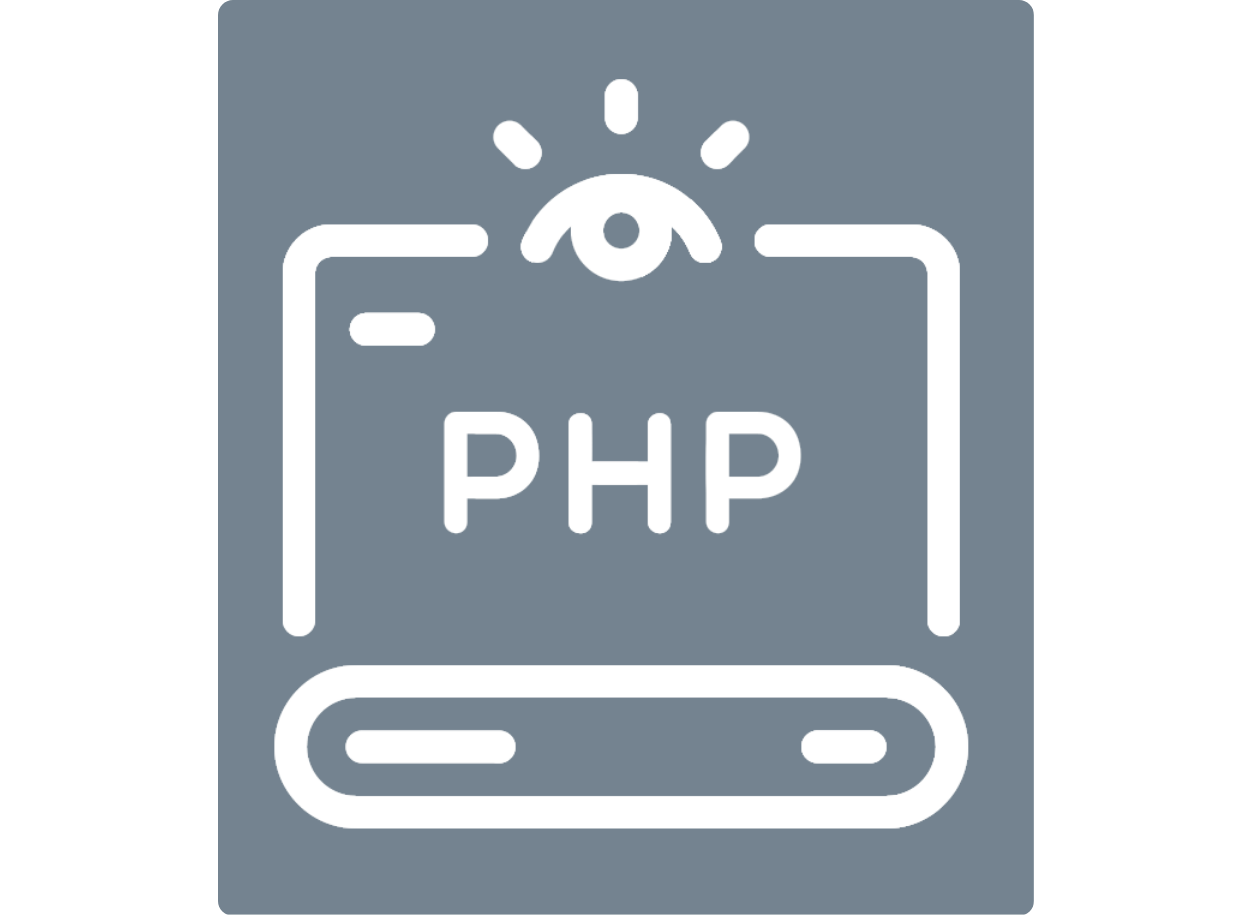 Best in class security.
Affernet ensures that the latest security patches and upgrades are kept up-to-date. Gatekeeper+ incorporates 24/7 monitoring of your sites and online assets.
Verified, up-to-date security patches

24/7 Server monitoring

DNS management assistance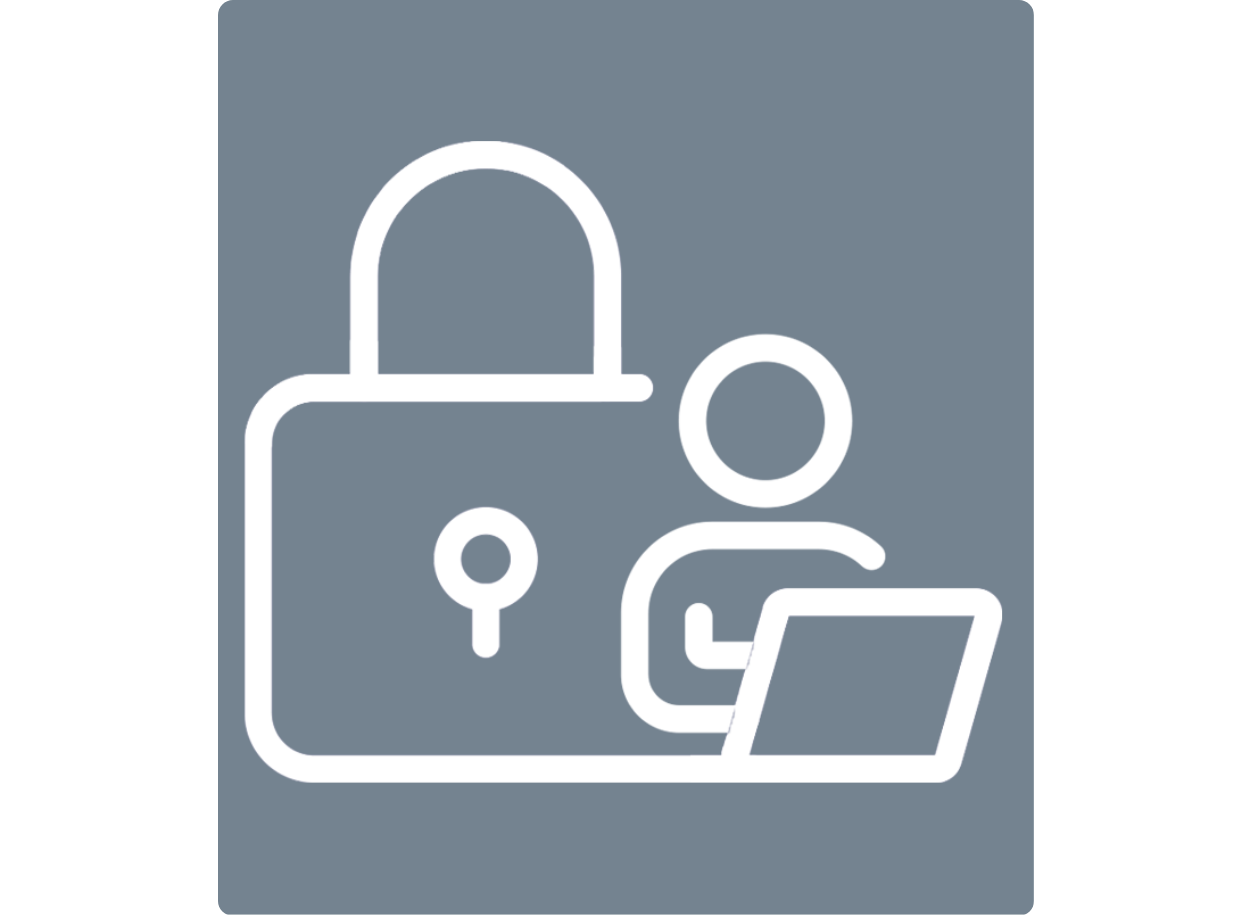 Tier 1 technical support when you need it.
Our local support team is here to help. Gatekeeper+ clients get direct access to a qualified and experienced managed cloud infrastructure technical team. We don't make you jump through multiple, and often tedious, levels of call centre support.
Direct Tier 1 technical support

Business & technical understanding

Monitoring protocols established.