For
Agencies
It's how we manage hosting that sets us apart.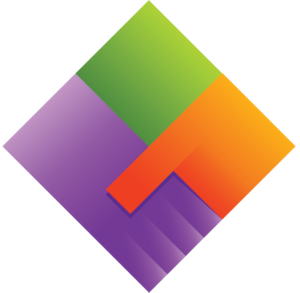 We help take the technical pain away from web application hosting.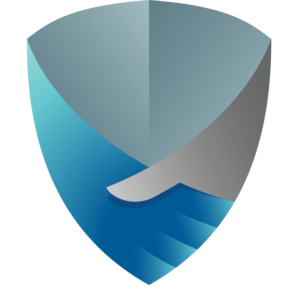 Lower your agency risk. Add Tier 1 cloud managed infrastructure to your development team.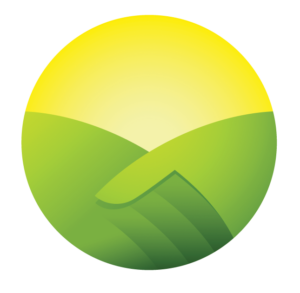 We've got your back! Our AWS environments ensure secure, scalable devops with best practice built in.
Digital Agencies
We work closely with Digital Agencies to ensure your client's expectations are securely met.
Ramp up your technical offering
As client expectations grow and the challenges of providing a secure online environment increase, Gatekeeper+ offers Tier 1 managed cloud infrastructure to your technical team. Gatekeeper+ offers a collaboration hub for your dev ops projects. It is a place where best practice happens, informed decisions are made, and technical information is always at your fingertips.
Add top tier server admin to your agency service team.
Gatekeeper+ takes the technical pain away so you can focus on your clients needs and produce great dev work.
Lower your technical risk

Add cost effective expertise to your team

Adds value to your service offering.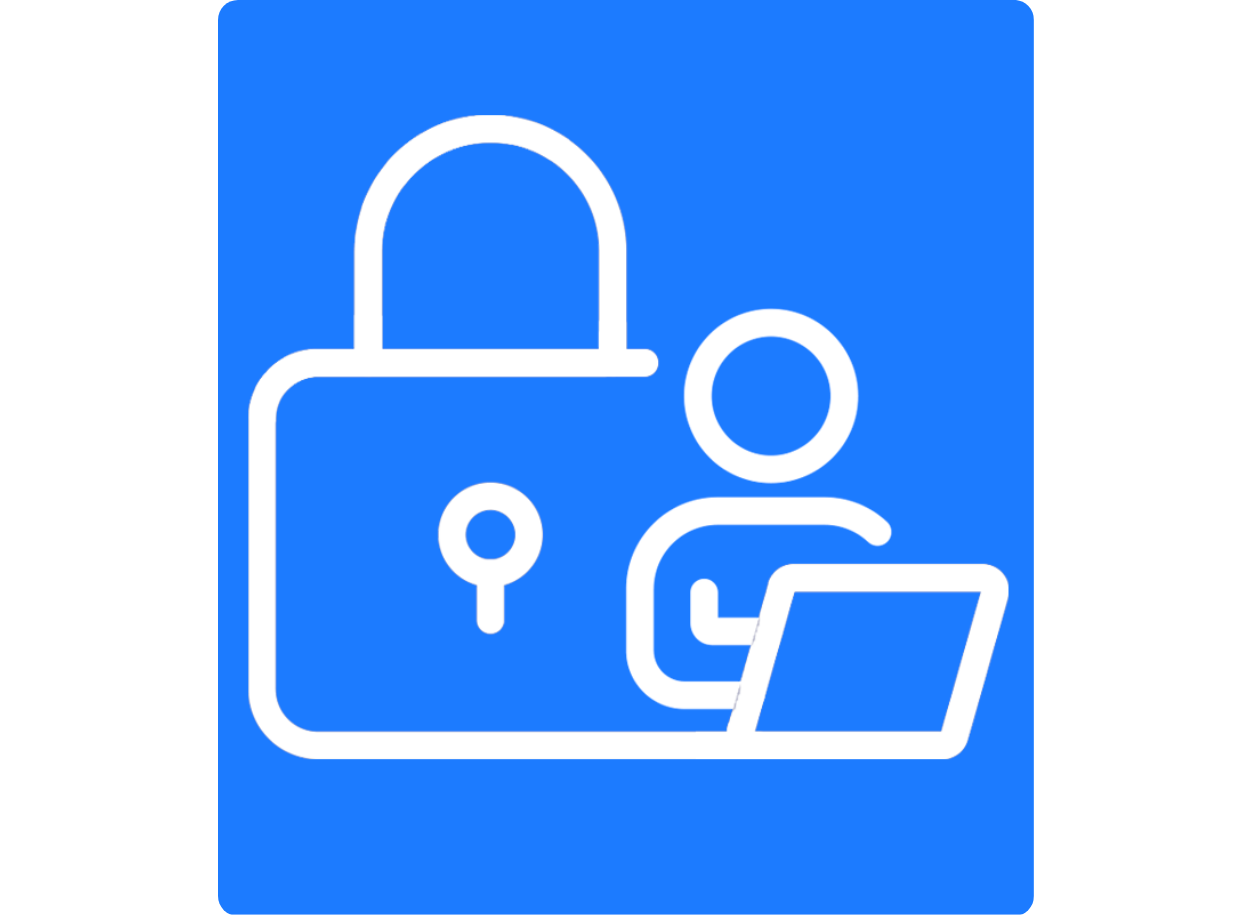 Scalable and transparent.
Our Gatekeeper+ plans are suited to all types of business – from SME, through to Enterprise and Government projects.
Government vetted team members

Experience with a wide range of development challenges

We work with your devops team to achieve great results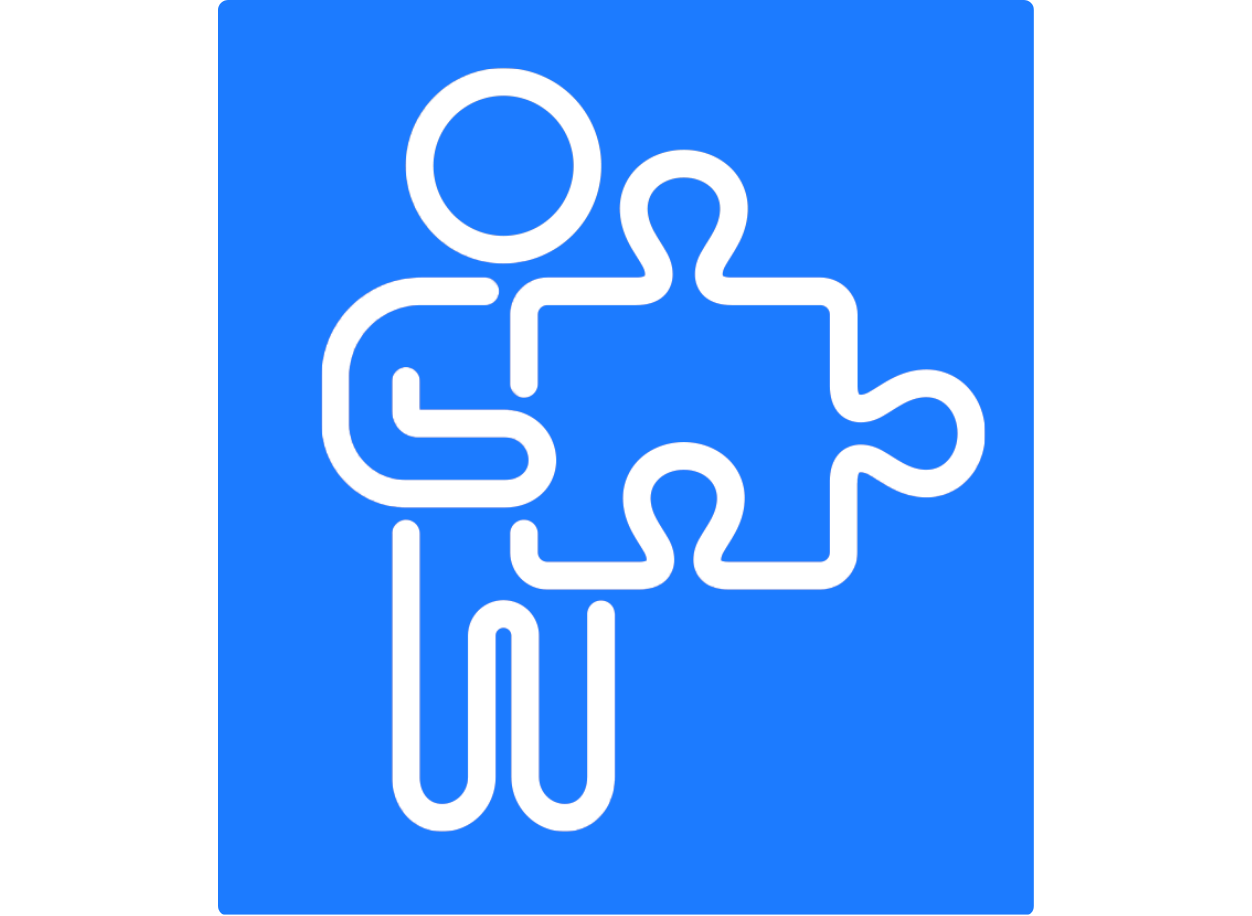 Account management to suit.
Gatekeeper+ offers agencies multiple account management models to suit your needs. Our collaboration with your clients, and dev ops team, is designed to support your agencies goals – not compete against them.
Pre agreed communication & workflow plans

Add 'expertise' to your agency value proposition.

Focus on your key strengths