An Integrated
approach to managing web applications
We uniquely connect management, agencies, and DevOps teams, to ensure the most secure best practice underlies every web application we host.

Doug Balmer
Founder – Affernet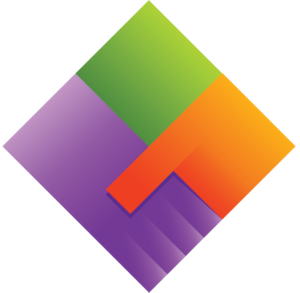 We help take the technical pain away from web application hosting.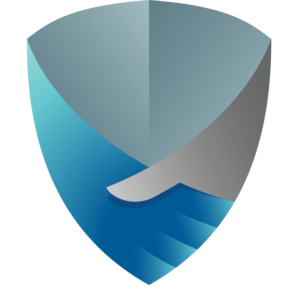 Lower your agency risk. Add Tier 1 cloud managed infrastructure to your development team.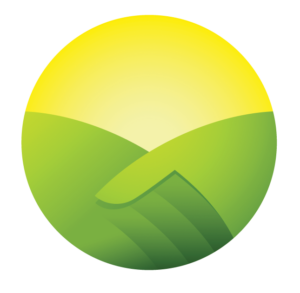 We've got your back! Our AWS environments ensure secure, scalable devops with best practice built in.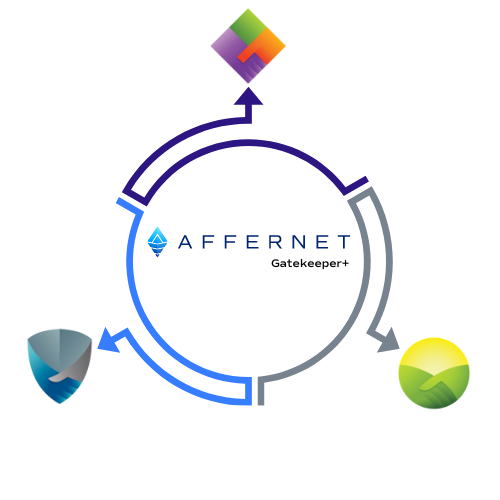 Locally managed.
Australian based support & technical team
Stakeholder Best Practice Encouraged.

Cyber Threat Mitigation Where it Counts

Training & Advice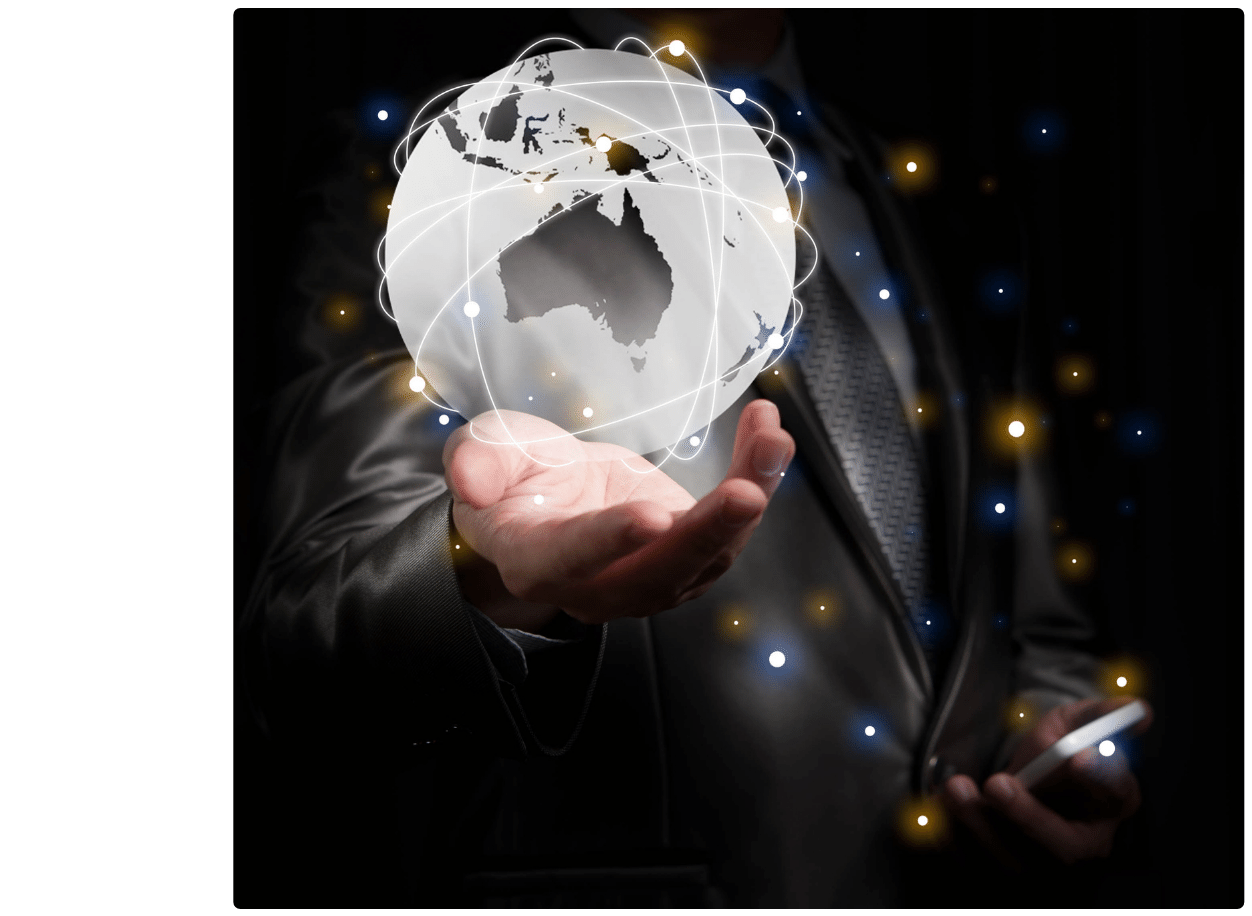 We Take the technical pain out of hosting solutions.
Our Gatekeeper+ Solutions Promotes Best Practice at Every Step.
Constantly evolving technical and security best practices

Developer Code Reviews

Training and Advice