For Business
It's how we manage hosting that sets us apart.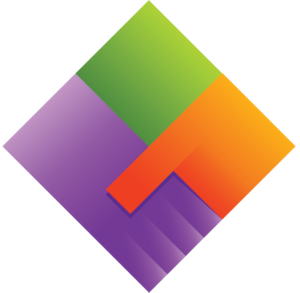 We help take the technical pain away from web application hosting.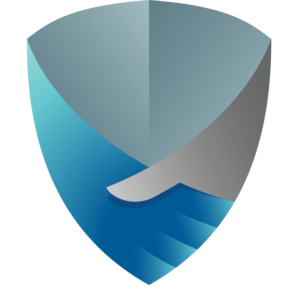 Lower your agency risk. Add Tier 1 cloud managed infrastructure to your development team.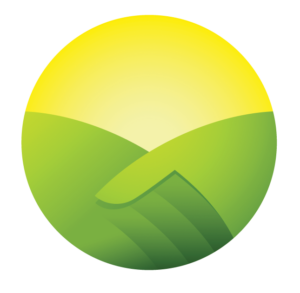 We've got your back! Our AWS environments ensure secure, scalable devops with best practice built in.
For Business
Gatekeeper+ lowers business risk and increases transparency over the management of your online assets.
Gatekeeper+
Peace of mind included
Gatekeeper+ is a collaboration hub for your digital agency, web developers, and management team. It is a place where conversations happen, decisions are made, and information is always at your fingertips. With Gatekeeper+ your team is better connected, your web services are more secure.
Lowers your security risks.
In addition to offering the latest application and platform security, Gatekeeper+ focuses on organizational security through best practice managed services protocols.
Latest technologies and security patches kept up-to-date.

Secure deployment pipelines

24/7 server and website health monitoring.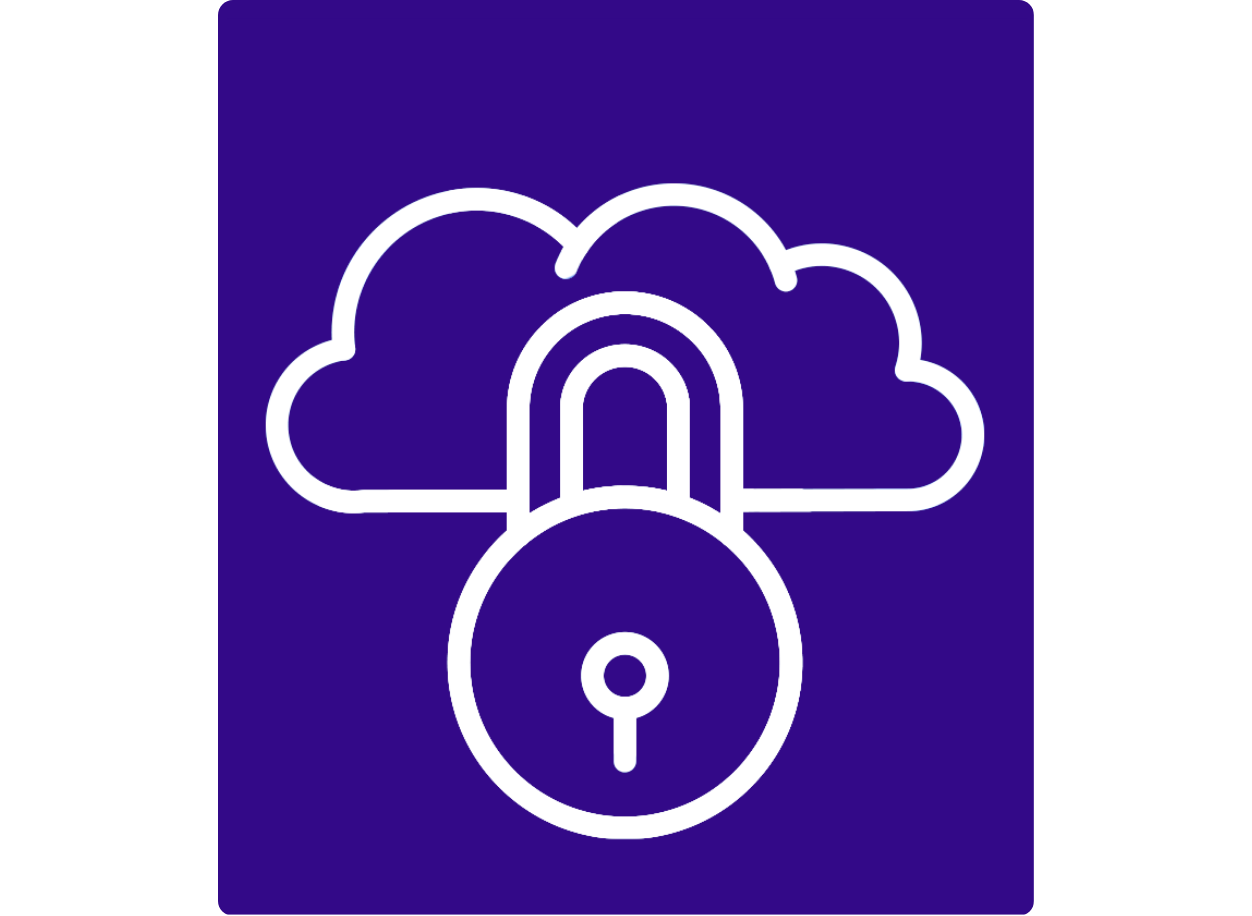 Retain control.
We help business achieve best practice managed services management. We partner with your agency or developer to ensure the highest technical standards are met. Gatekeeper+ helps take the technical pain away.
Increase your business understanding

Retain business ownership and control

Peace of mind that the highest standards are being met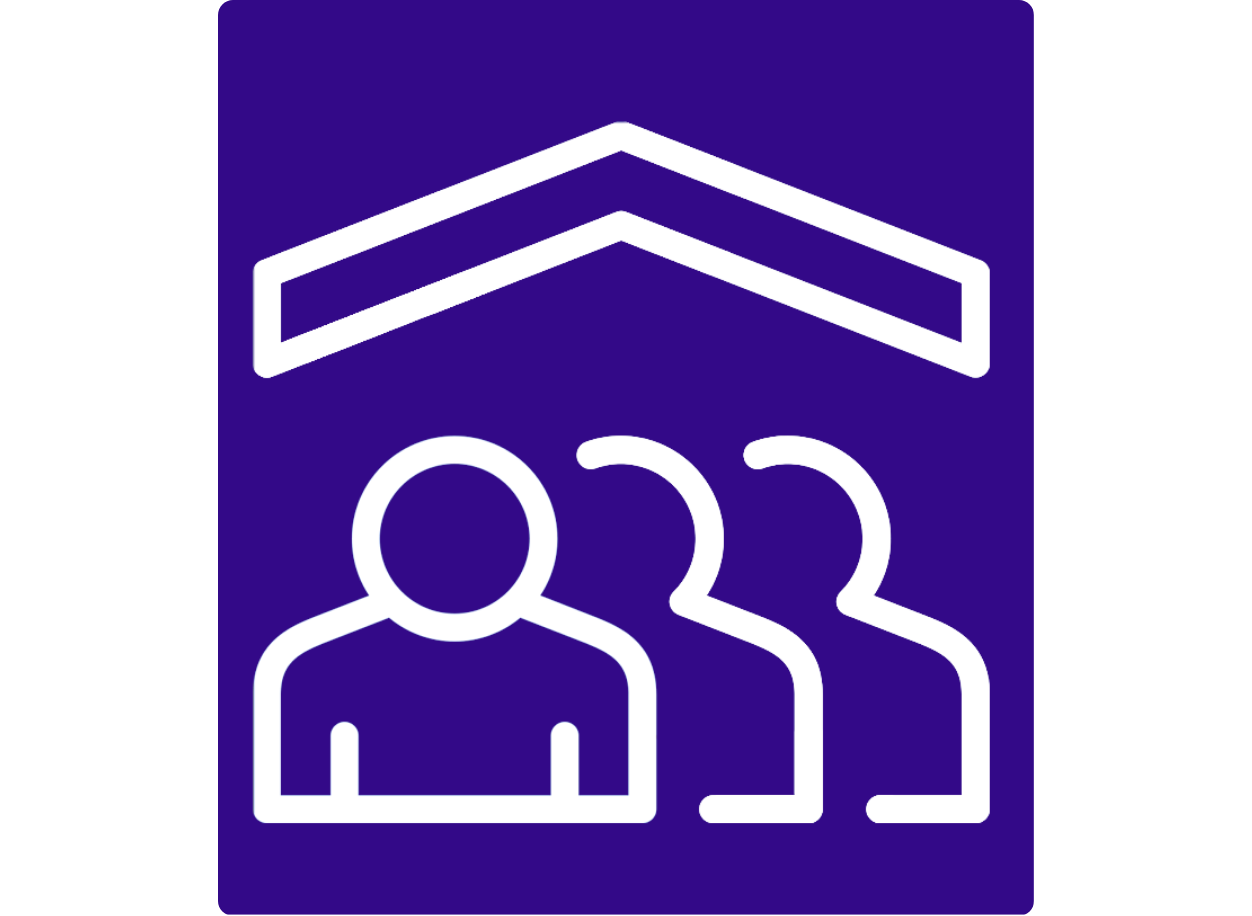 Scalable and transparent as your business needs grow.
The AWS platform we utilise is practically unlimited in its ability to scale and grow with your business needs.
Scale up as required.

Our 'Gatekeeper+' guarantee ensures continuous operation

Tier 1 support that understands your business needs